See Cheryl in Action
Experience a sampling of a B. VOCAL workshop, and see Cheryl in action. The following clips are from the DVD, The Four Guideposts of Voice & Speech, recorded live in 2011, in St. Paul, MN.
This awareness workshop covers the B. VOCAL principles of Easy, Open, Forward, and Energized Flow.
For more, buy the Four Guideposts of Voice and Speech Training DVD
1. Intro. — Cheryl's Favorite Instrument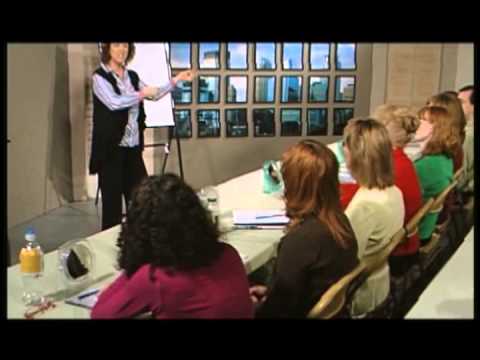 2. Tip – Humming, The Best Warm-up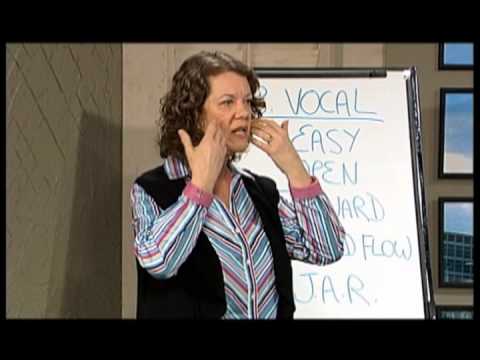 3. Awareness – Everyday Tension and Your Voice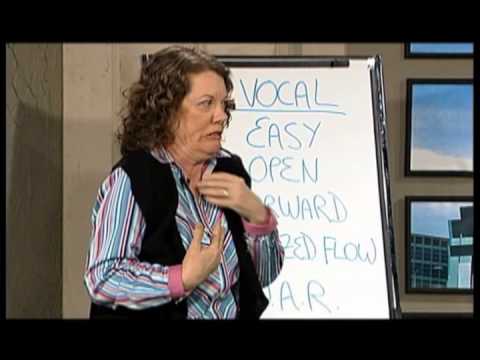 Take a peek into a Performance Presence workshop Cheryl gave at
Joule

in November, 2011.

We covered energy, connection, eye focus, gesture, eliciting a positive response… and so much more. Plus, we had a lot of fun!

(Click image to zoom)

"We all need excellent communication skills in order to share our ideas, thoughts and feelings effectively with others. Are your communication skills what you want them to be?"